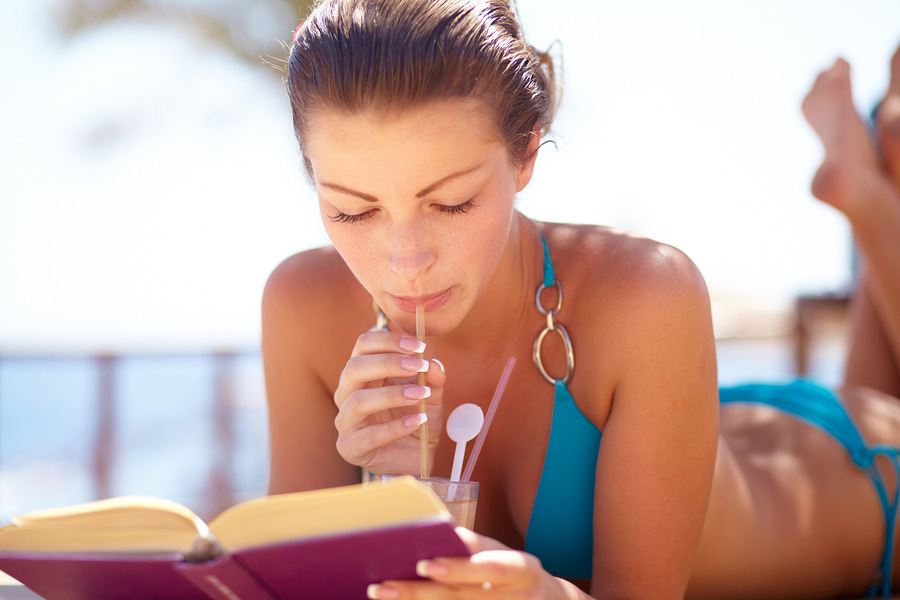 It's a time for beaches, grilling, and the start of the lazy summer reading season. What better way to start it than some free erotica? Now through next Monday, download a FREE copy of Rediscovering Danielle (Naughty Wife Games) on Smashwords. All you need to do is "like" my Facebook Page (or, if we're being honest, click that link and find the coupon code on the timeline, but please Like the page if you're comfortable).
Still want more free erotica? Well, you're in luck. Eight Hundred Dollar Heels is now free on Amazon, as is Moving Mrs. Mitchell, and (if you're in a "Christmas in June" sort of mood) Naughty But Nice. And as always, check out the free stories I've posted on this site.
Enjoy the weekend and cheers to the summer season officially kicking off!